Cognitive Behavior Therapy and Counseling
Get the Tools. Start Thriving.
Warmest Welcome to CBT Gym!
My promise is to help you learn effective tools to manage anxiety, overwhelm, work through life transitions and thrive. Therapy has changed dramatically over the past 20 years. CBT Gym is convenient, effective and even fun. It would be my honor to help you learn how to be your own therapist. 
(These are My Specialties)
3 Steps to Changing Your Brain and Life
Get the Tools. Start Thriving

Book Your Test Drive Appointment Below

 Brain Training: Control anxiety and grow resilience fast

Coaching: Create a plan for a life well lived – now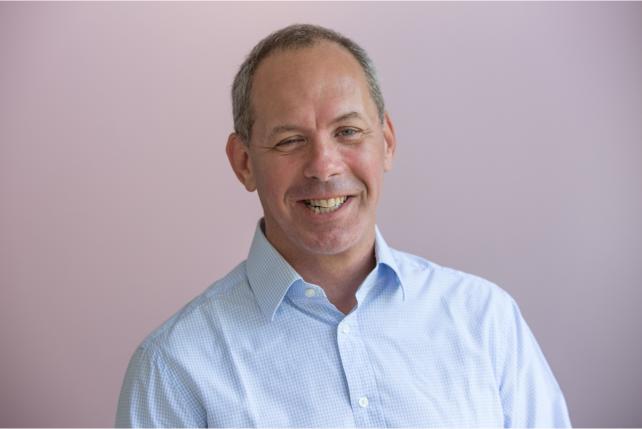 CBT Therapist, Counselor and Coach
For over 16 years, I have had the privilege of helping people just like you learn CBT tools to control anxiety, gain self confidence and thrive. It wasn't always like this. For years I struggled with anxiety and overwhelm. I tried everything. Therapy. Medication. Coaching. Apps. Self Help. Courses. Webinars. You name it. It was exhausting. It didn't work. Fast forward. CBT, nature, neuroscience and mindfulness. My very own toolkit. Now with Online CBT, I help others develop theirs. You can do this too! I have developed a method that works quickly, lasts and is even fun!
Get The Tools. Start Thriving.
CBT, Therapy and Coaching have changed dramatically in the past 20 years. Using the latest applied neuroscience, it is easier than ever to learn tools that literally help you to rewire your brain, and change your life in months, not years. Having been trained as both a CBT Therapist & Life Coach, my goal is to help you learn tried and tested CBT tools to help you get out of any holes that you may find yourself in and then to help you acquire advanced Coaching tools to climb the mountains of your dreams.
Finally Learn How to Manage Emotions Well
Develop An Amazing Relationship With Yourself
Go Beyond Therapy and Plan Your Best Life
CBT + Coaching is the way to go
"I love the fact that with Justin, I not only learned how to get out of the holes I was in, I also learned how to climb the mountains of my dreams. CBT + Coaching is the way to go."
Book Your Test Drive Below
The right approach, tools and fit is a game changer. A Test Drive session gives you the opportunity to see if working together is a great fit for you. Each Test Drive lasts between 50-60 minutes and takes place within my Video Consulting Room. Based on the latest evidence, science, and my experience, I'll aim to make concrete suggestions as to what I think can be most helpful for you.
Together we'll map out what support you are seeking
Then, I'll help you understand what tools are likely to be most helpful for you
I'll describe how Online CBT and Coaching work together
You have the chance to ask me any questions