CBT Blog - Discover 1 life changing tool a week!
How to manage anxiety (and life) using Cognitive Behavior Therapy
All posts are for informational purposes only.
Reading the CBT Blog does not constitute a client-therapist relationship.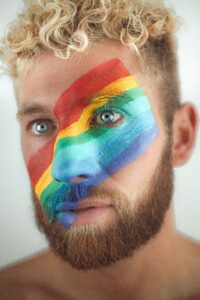 Therapy for Gay Men
The mental health of gay men is largely ignored in the wider conversation of mental health. Let's change this and get talking. Statistics show this is needed.
Read More »