Are you ready to learn about CBT Techniques for Anxiety?
Welcome to CBT Gym - Online CBT London (Online Cognitive Behaviour Therapy London)
Well done! ! Why do I say this?
The fact that you are here means you to want to grow, learn and become the person you were born to be! At CBT Gym, through Online CBT Therapy, you will learn how to workout your mind / brain. Online Cognitive Behaviour Therapy can help you do this quickly. It all starts with what I refer to as the 'self to self' relationship'.
Having worked as a therapist providing in person Cognitive Behaviour Therapy (CBT) and Online Cognitive Behaviour Therapy (Online CBT) for 15 years, I am confident that the greatest gift you can give yourself is learning how to have a super supportive relationship with yourself.
OK – the bad(ish) news is that we don't learn this growing up (usually).
HOWEVER – the good news is that using the latest brain science with Cognitive Behavior Therapy, and the right techniques, make this very achievable and success is felt much faster than most people expect.
In order for you to have the best chance at change that lasts as soon as possible, it is essential to choose to partner with a Cognitive Behaviour Therapist you get along with, using an approach to change you believe will help you.
Online CBT London (Online Cognitive Behavior Therapy London) is a great fit for people who are ready to transform their life and are ready to put the time in. CBT Gym is London's only Online Brain Gym specifically dedicated to teach you how to workout your mind, master anxiety and thrive.
For this reason, a CBT Test Drive is essential. If you would like to ask me any questions before setting this up, please reach out to me by filling out the form on this page and I'll do my best to get back to you within 3 business days.
If however, you know you are ready to take that next step today, please click the CBT Test Drive link above, which will take you to my diary where you can book yourself in for the next available appointment and begin to experience the power of Online CBT London (Online Cognitive Behavior Therapy London) from the comfort of your own space with a fully qualified and Accredited CBT Therapist with the BABCP.
Please note that all scheduled appointments, including a first appointment are subject to my cancellation policy. Please read it HERE.

I look forward to hearing from you and speaking soon.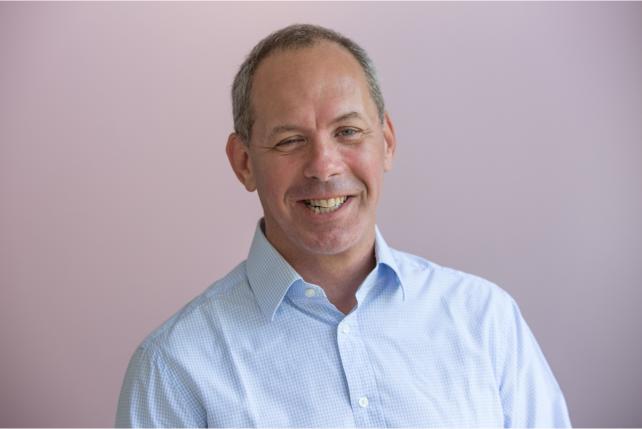 17 Nottingham St, 
 London W1U 5EW, United Kingdom

Located in Marylebone, London (W1), near Harley Street and within a short walk of Baker Street, Regent's Park, Oxford Circus and St John's Wood (NW8) areas.
Serving all residents of London, as well as across the UK, and internationally
From Piccadilly Circus (Driving) (8 minutes, 1.4 miles)
1.Head northwest on Piccadilly Circus/A4201 toward Air St
2. Turn left onto New Cavendish St
3. Turn right onto Marylebone High St/B524
4. Turn right onto Nottingham Pl
5. Turn right onto Nottingham St
Destination will be on right
From Oxford Circus Underground Station
(9 minutes. 0.4 mile)
1. Head west on Oxford St/A40 toward Regent St/A4201
2. Turn right at Oxford Circus onto Regent St/A4201
Turn left onto Portland Pl
Turn right to stay on Portland Pl
Turn left onto Park Crescent/A4201
Turn left onto Marylebone Rd/A501
Turn left onto Marylebone High St
Slight right onto Nottingham St
Destination will be on the left
From Baker Street Station (9 minutes. 0.4 mile)
Head west on Marylebone Rd
Turn left to stay on Marylebone Rd
Turn right onto Marylebone Rd/A501
Take the crosswalk
Turn right onto Luxborough St
Turn left onto Nottingham St
Cross the road
Destination will be on the left